[back] Dawn in the Eifel/Germany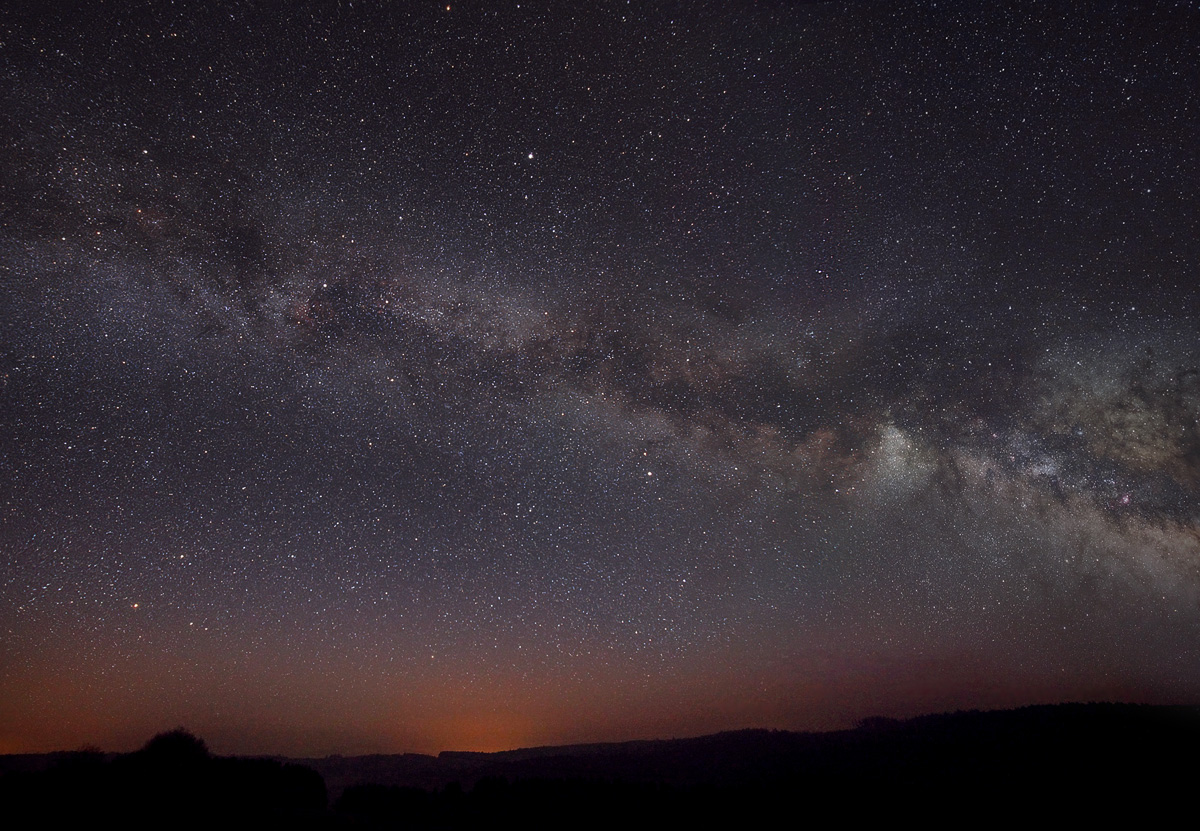 (c) 2013 All astro photo images are copyrighted. They may not be used or reproduced without explicit written permission from the authors.
About this Image / Über dieses Bild
March 5th 2011, East horizon South West to Stadtkyll/Eifel (Germany), 16x25 sec. composite, ISO 3200, Canon 5D Mark II and 14 mm lens, f4.
5. März 2011, Osthorizont südwestlich von Stadtkyll in der Eifel, 16x25 sec. Komposit-Aufnahme, ISO 3200, Canon 5D Mark II und 14 mm-Objektiv, 1:4.
Author: Rainer Sparenberg, Stefan Binnewies
Back to the "Star-Fields" Overview / Zurück zur "Sternfelder"-Übersichtsseite