Skinakas View to the North, Crete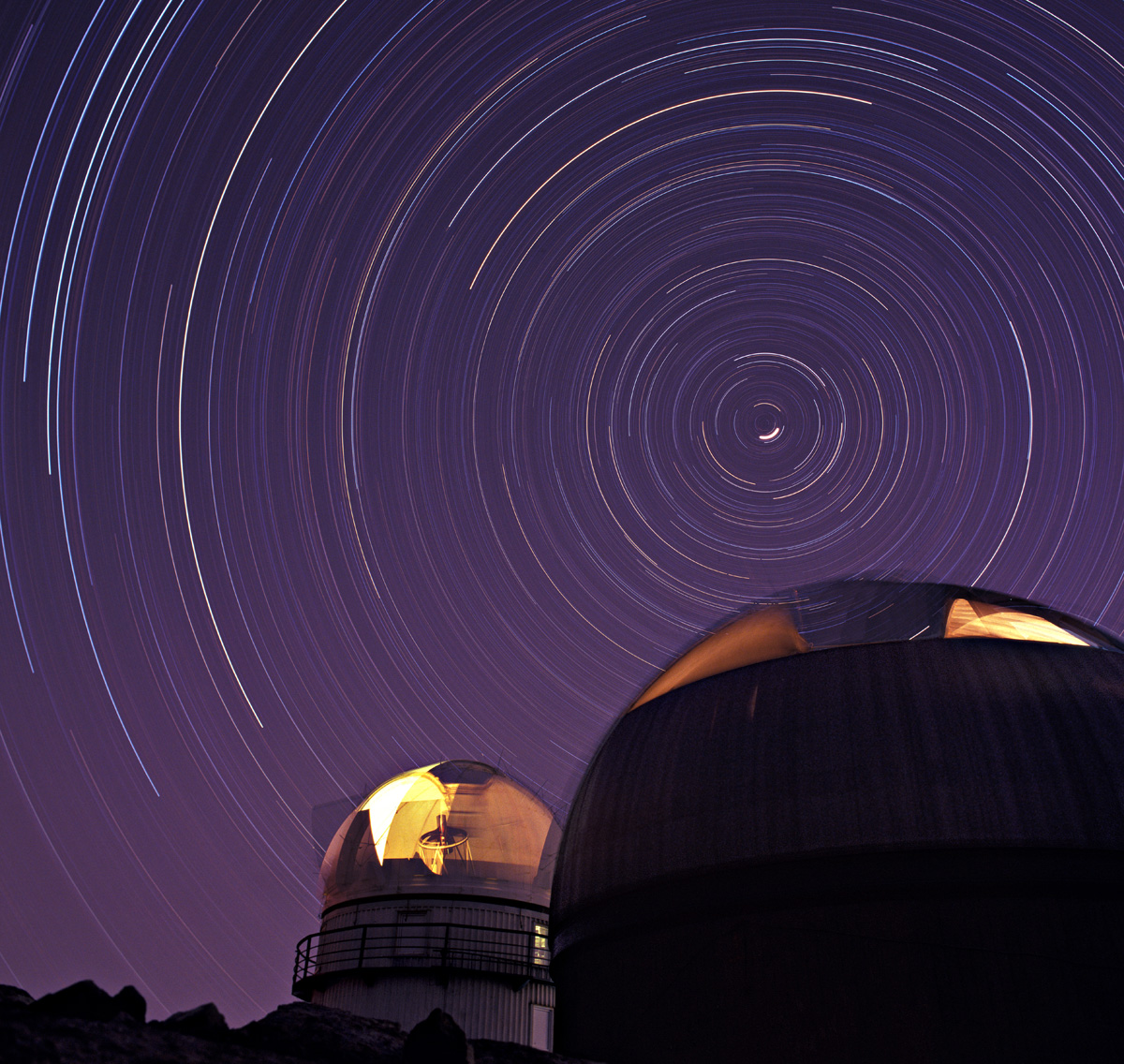 (c) 2009 All astro photo images are copyrighted. They may not be used or reproduced without explicit written permission from the authors.
Image by Stefan Binnewies, May, 16th. 2007, Fuji Provia 400X rollfilm, f=55 mm-lens (1:8), exposure time 330 minutes.
Partly visible is the 1,29 m-telescope in its dome, Ganymed`s dome is in the foreground.


Back to the "Star Trails" Overview / Zurück zur "Strichspuraufnahmen"-Übersichtsseite