Bolide and the southern pole /
Ein Bolide und der südliche Pol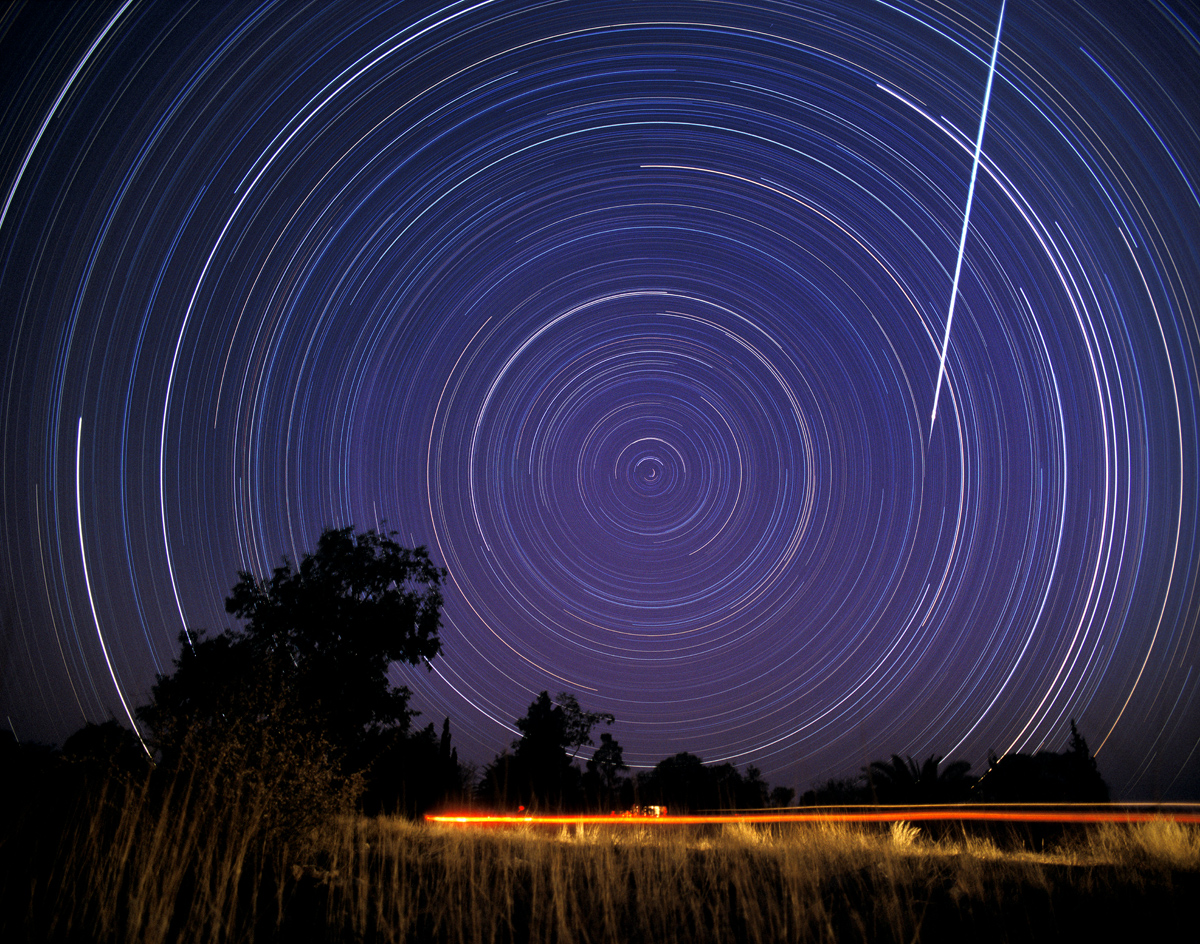 (c) 2005 All astro photo images are copyrighted. They may not be used or reproduced without explicit written permission from the authors.
About this Image / Über dieses Bild
Exposed in Namibia 22nd of July, 1998. 480 min. on Agfachrome 200 RS Film (medium format). Lens: 4/45mm. Image by Stefan Binnewies.
The visual magnitude of the bolide was estimated to about -9 mag!


Belichtet in Namibia am 22. July 1998. 480 Minuten belichtet auf Agfachrome 200 RS-Rollfilm (Mittelformat) durch 4/45mm-Objektiv. Bildautor: Stefan Binnewies.
Visuelle Schätzungen siedelten die Helligkeit der Feuerkugel etwa bei -9mag an!
Back to the Asteroids, Zodiacal Light & Meteors Overview / Zurück zur Asteroiden, Zodiakal-Licht & Meteore-Übersichtsseite