[back] Moon trail during Total Lunar Eclipse, September, 28th 2015, Ebbegebirge/Germany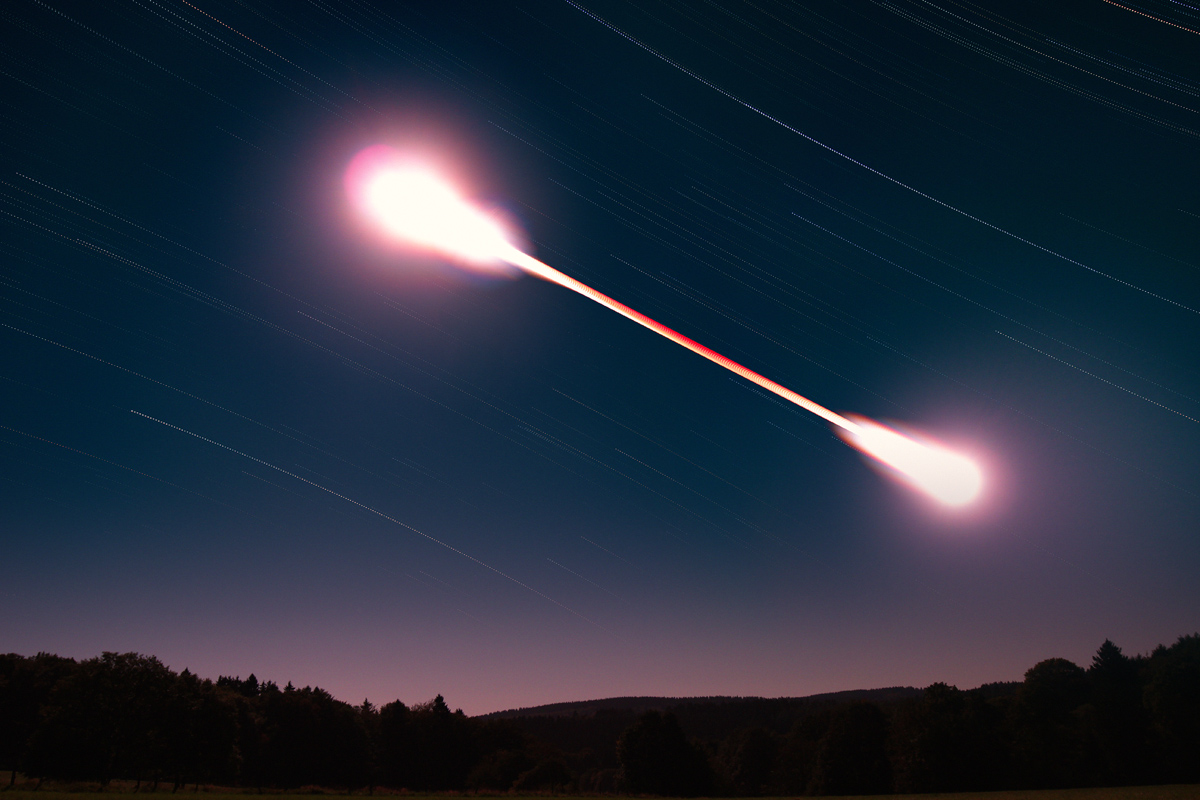 (c) 2016 All astro photo images are copyrighted. They may not be used or reproduced without explicit written permission from the authors.
About this Image / Über dieses Bild
Image every 30 sec. with Canon EOS 600Da and 16-mm-lens (1:4), exposure time fix 8 sec., ISO 400.
Authors: Rainer Sparenberg, Stefan Binnewies
Back to the "Eclipse" Overview / Zurück zur "Finsternis"-Übersichtsseite