[back] Total Lunar Eclipse, June, 15th 2011, Skinakas Observatory/Crete and south of Linz/Upper Austria
Higher resolved image / höher aufgelöstes Bild (1700 x 1033 Pixel)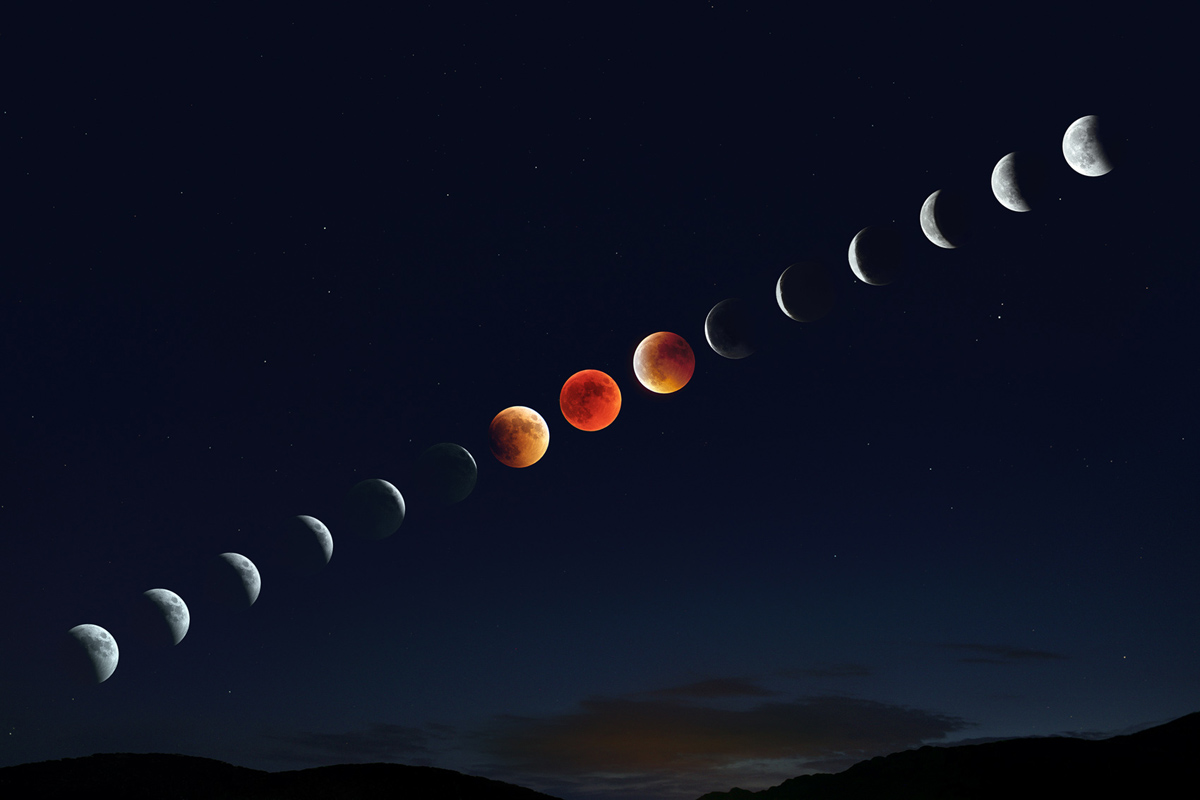 (c) 2016 All astro photo images are copyrighted. They may not be used or reproduced without explicit written permission from the authors.
About this Image / Über dieses Bild
First half of Eclipse imaged from Skinakas Observatory with Lichtenknecker 12"-FFC (f=940mm), second half from Upper Austria (near Steyr and Linz) with Canon 200-mm-lens and Canon EOS 5D.
Image authors: Makis Palaiologou, Stefan Binnewies
Back to the "Eclipse" Overview / Zurück zur "Finsternis"-Übersichtsseite