[back] Total Lunar Eclipse, March, 4th 2007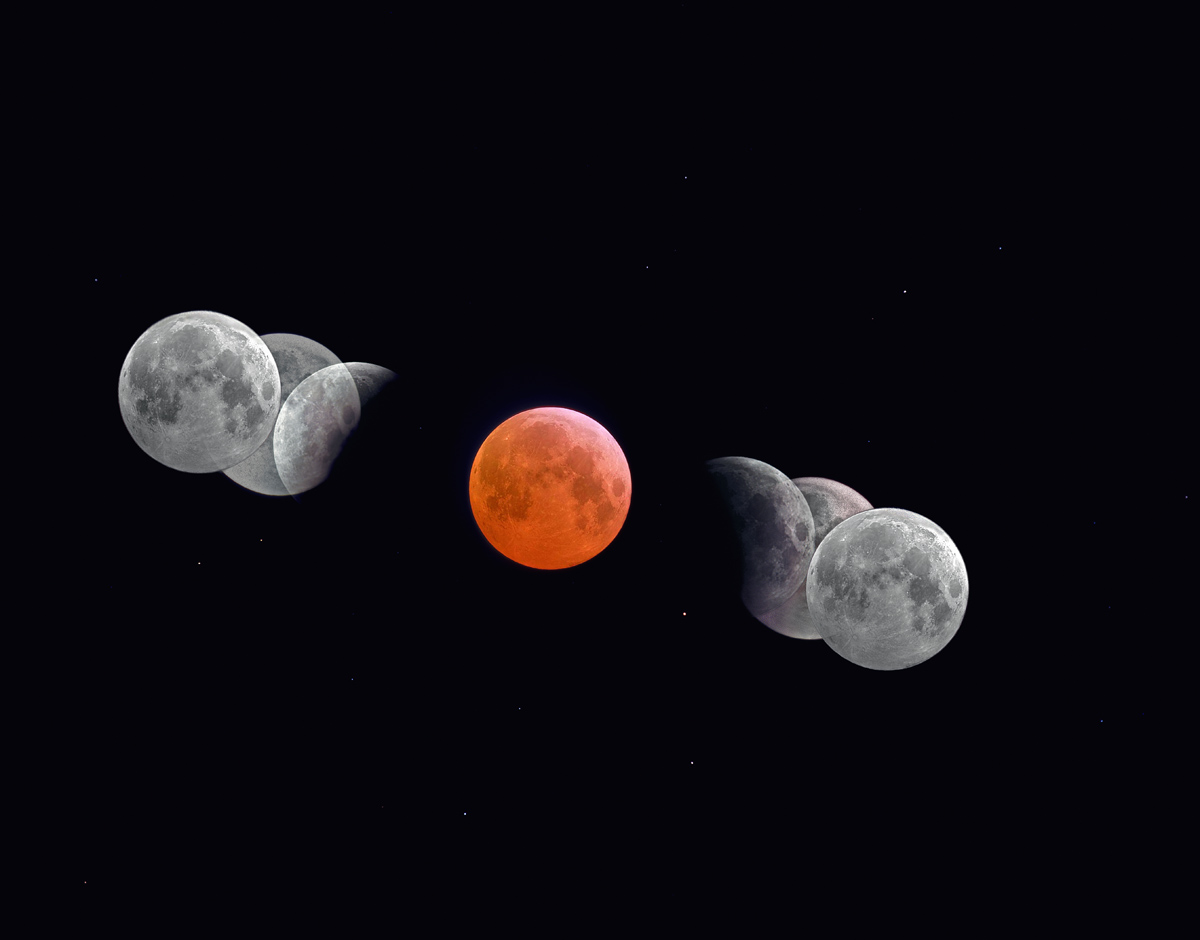 (c) 2007 All astro photo images are copyrighted. They may not be used or reproduced without explicit written permission from the authors.
About this Image / Über dieses Bild
Digital composite through 105mm Astro Physics Traveller using a 1.4x converter (1:9), exposure time 1/60 sec. - 15 sec. on Fuji Velvia 50 rollfilm.
Digitales Komposit durch den 105mm Astro Physics Traveller und einen 1,4x Konverter (1:9), Belichtungszeiten 1/60 sec – 15 sec auf Fuji Velvia 50 Rollfilm.

Author: Stefan Binnewies


Back to the "Eclipse" Overview / Zurück zur "Finsternis"-Übersichtsseite