[back] Total Solar Eclipse, February, 15th 1961(!) Alassio/Italy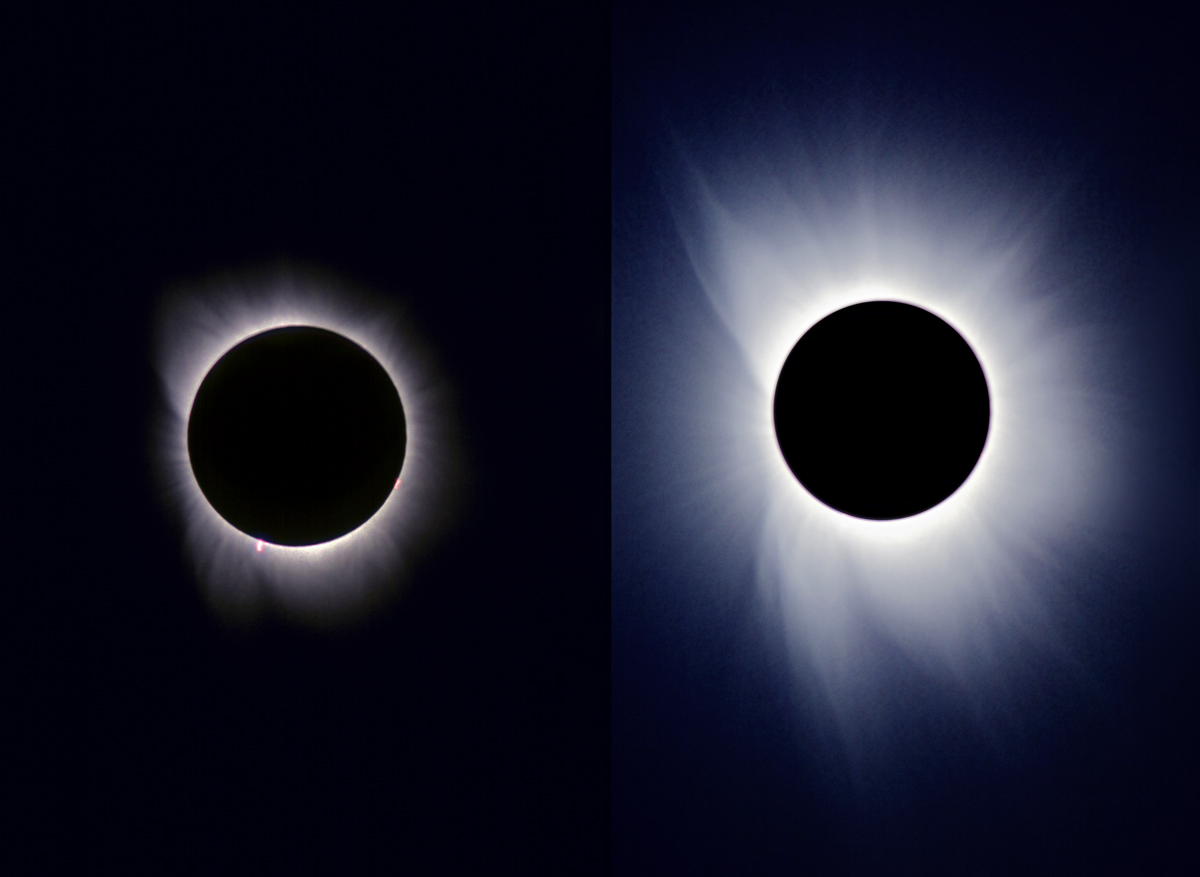 (c) 2006 All astro photo images are copyrighted. They may not be used or reproduced without explicit written permission from the authors.
About this Image / Über dieses Bild
5.6/800mm tele lens (Leitz Telyt, 1 of 2 tele lenses worldwide with a disreputable history: originaly it was built for Adolf Hitler's animal photography).
Exposed 1/15 sec (upper) und 1 sec (lower) on Agfa color slide film (50 ASA).

5,6/800mm Tele-Objektiv (Leitz Telyt, 1 von 2 Objektiven auf der Welt mit einer etwas unrühmlichen Vergangenheit: es wurde ursprünglich für Adolf Hitlers Tierphotographie hergestellt).
1/15 Sekunde (oben) und eine Sekunde (unten) belichtet auf Agfa Farbdiafilm (50 ASA).

Author: Hanns Ruder


Back to the "Eclipse" Overview / Zurück zur "Finsternis"-Übersichtsseite