[back] Polaris and Galactic Cirrus in Ursa Minor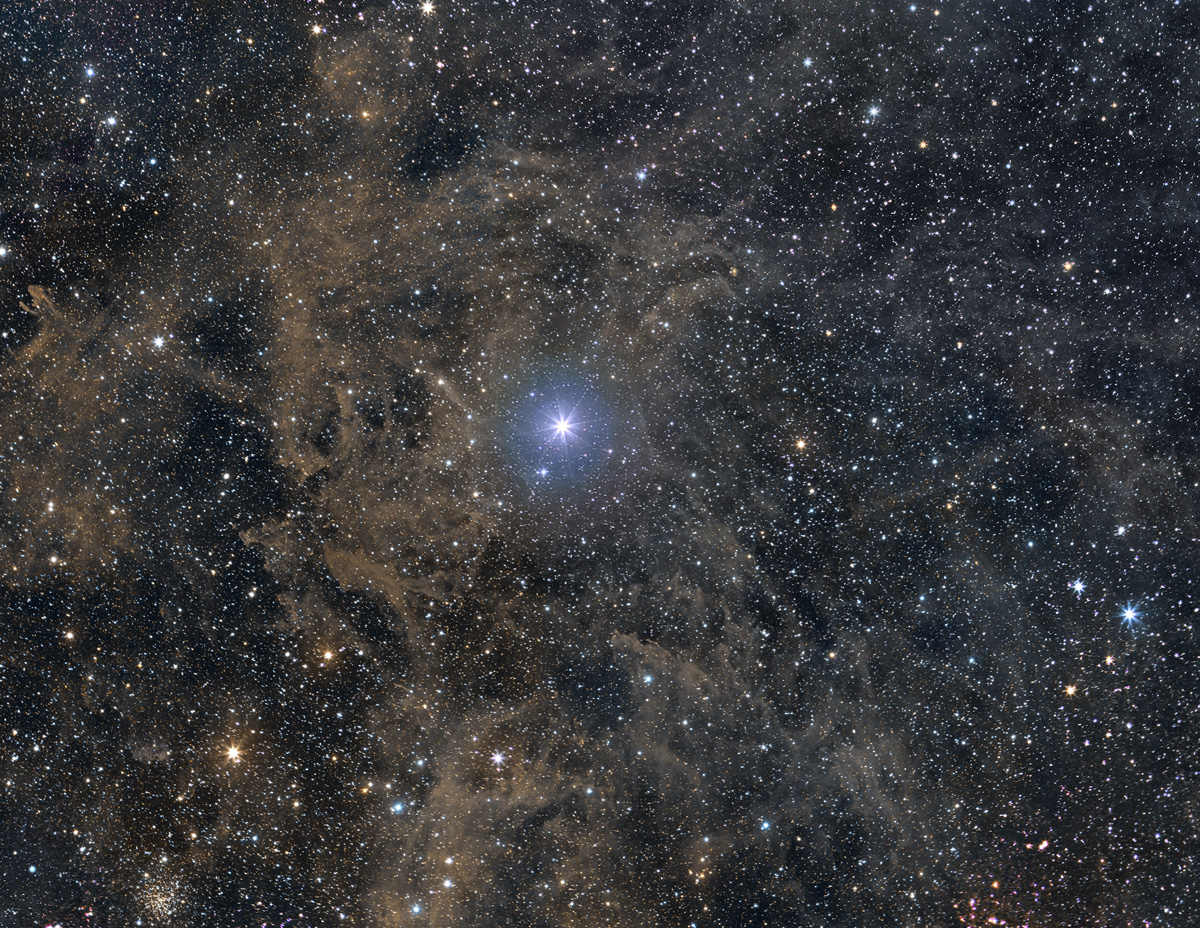 | | | | |
| --- | --- | --- | --- |
| (c) 2012 All astro photo images are copyrighted. They may not be used or reproduced without explicit written permission from the authors. | | | |
About this Image / Über dieses Bild
CCD:
SBIG STL-11000M
Image Type, Orientation:
LRGB-Composite, North is at 13:30h
Exposure time:
L,R,G,B: 6x600 sec., all 1x1 bin
Exposure date:
October,3rd…6th.2010
Location:
La Palma, Canary Islands, Spain
Filter:
SBIG 2" LRGB filter set for STL
Instrument:
Canon 200 mm lens 1:2,8 at 3,5, mounted on Super-Polaris DX
Photographer:
Stefan Binnewies, Rainer Sparenberg

Remarks:

In the lower left image part the open cluster NGC 188 (Cepheus) is visible.

Below a contrast enhanced inverted B&W view of the image above is shown.

Bemerkungen:

Links unten findet sich der offene Sternhaufen NGC 188 im Cepheus.

Unten ist eine kontrastverstärkte invertierte S/W-Darstellungen der Aufnahme abgebildet.
Contrast enhanced inverted B&W view/ Kontrastverstärkte invertierte S/W-Darstellungen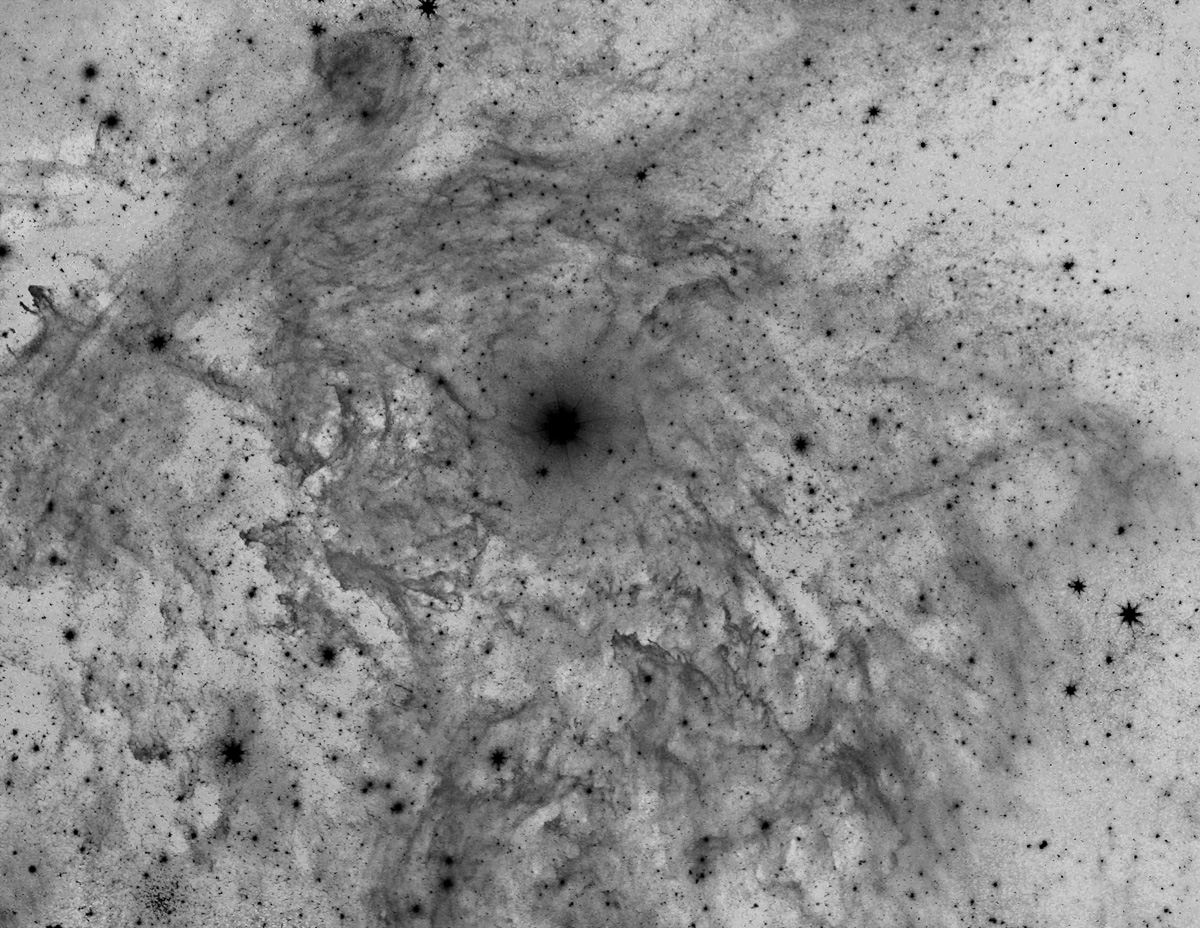 | | | | |
| --- | --- | --- | --- |
| (c) 2012 All astro photo images are copyrighted. They may not be used or reproduced without explicit written permission from the authors. | | | |
Back to the Diffuse Nebulae Overview / Zurück zur Diffuse-Nebel-Übersichtsseite